Sustainable peace requires the involvement of marginalized groups, often including women.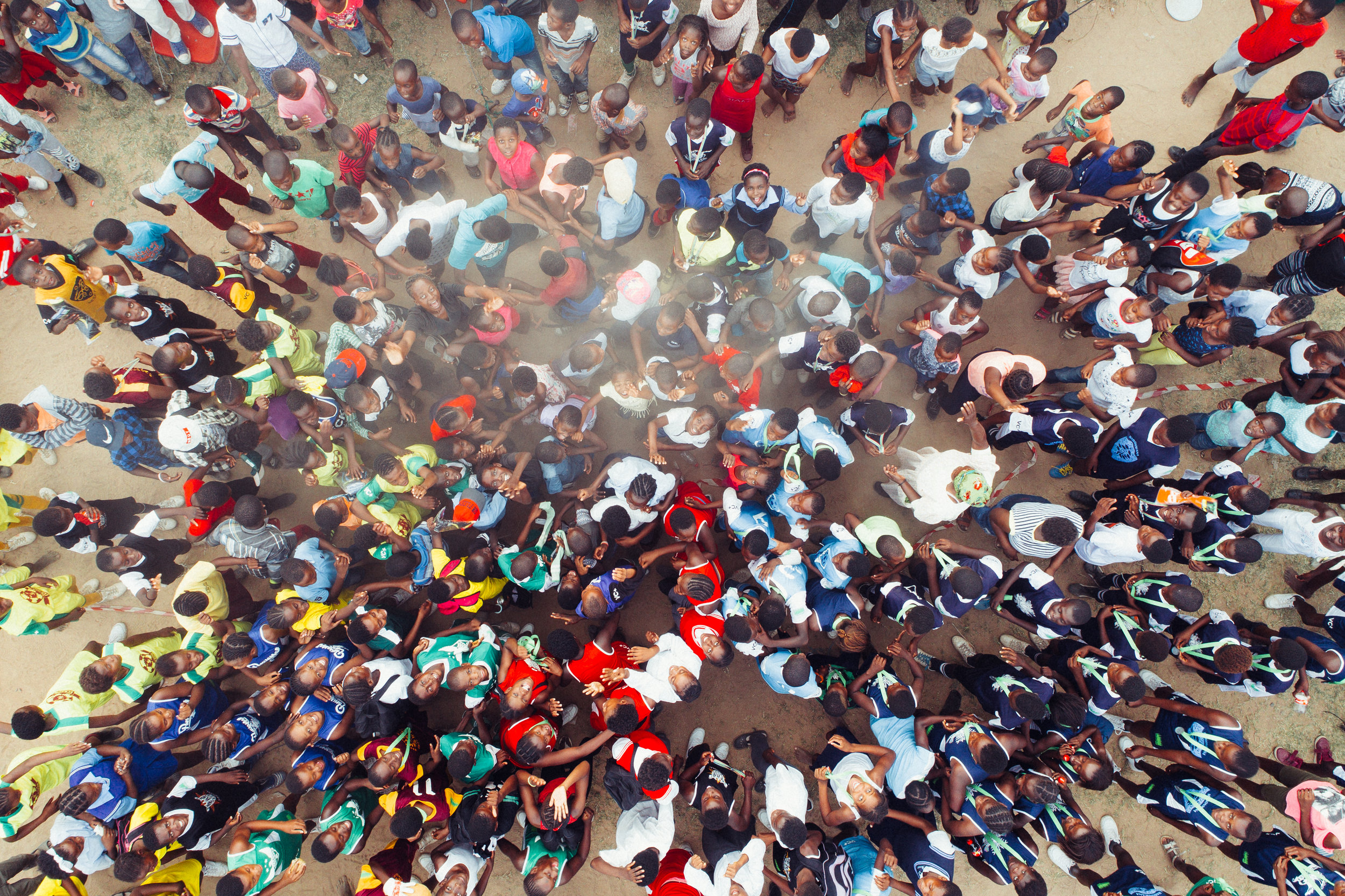 Battle for Humanity is a mobile game taking back what it means to be a hero. Built by peacebuilders, Battle is teaching young people how to effectively manage conflict IRL.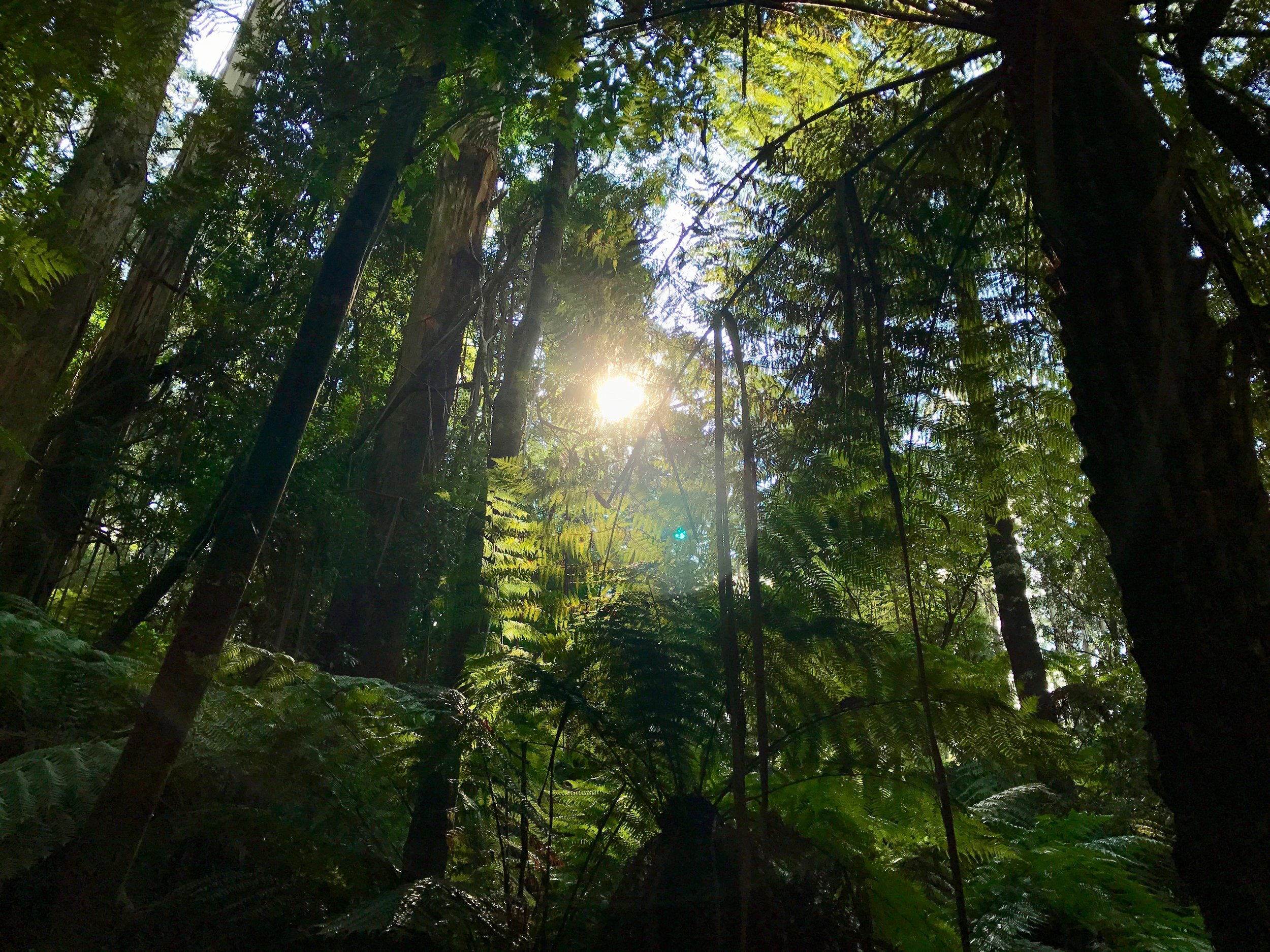 The misuse of natural resources can amplify threats, exacerbating existing conflict dynamics in countries such as Myanmar.
From Venezuela to Syria, the world faces a historic forced displacement crisis. For the first time in history, violence has surpassed natural disasters as the main driver behind forced displacement.
For every $1 spent on peacebuilding, analysts estimate a return of $16. Let's invest today.